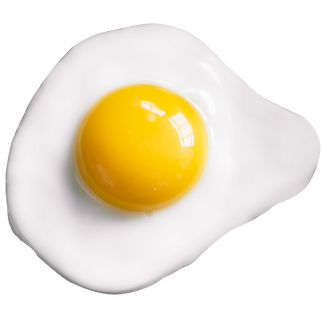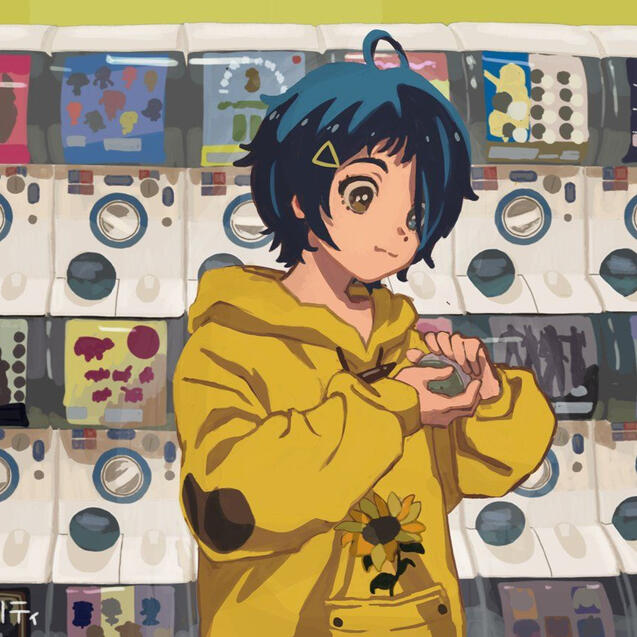 Meet Angie/ Chloe!
INSERT COIN TO START
currently updating: MISS HALL MONITOR tokyo revengers x reader.
CHLOE ANGIELIANNA BURRITO
not my real name, but y'know.
SHE/HER. FOURTEEN! MADE SO MANY REGRETS IN MY WRITING. I also use any pronouns in order to prevent misgendering. I'm half Chinese-Filo-Spanish, and I enjoy writing. I'm not that fluent in English so there will be a lot of errors. I don't usually spellcheck my books because of rush updates. I update daily! I'm a failing 9th Grade student but I still strive to be better.
Manjiro Sano owns my heart <3333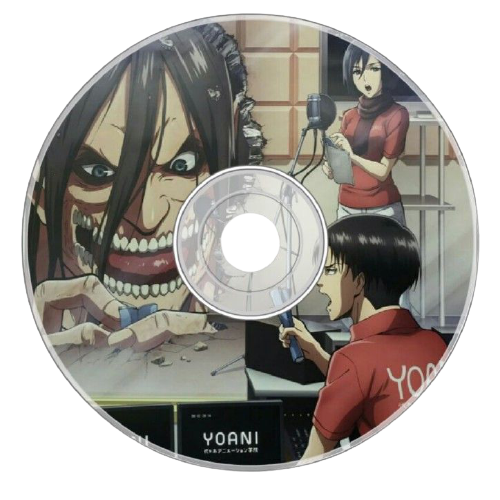 my loves!!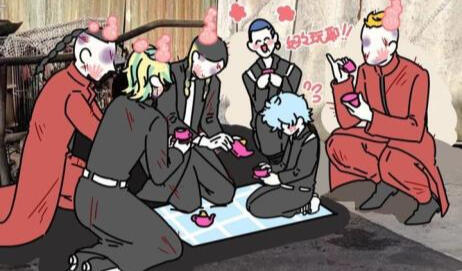 ꒰ hailey. andara. samantha. juliet.꒱

꒰ eunice . aki. nessa. aina. cece.꒱

꒰ danielle. luisa. suhani. mizuki.꒱ .

꒰ sarah. quinn. lylia. hannah.꒱

꒰ cleo. hoshi. jamms. kai. angel.꒱